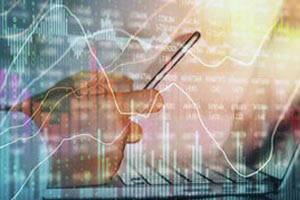 xMetrics
®
redefines Instrumentation & Latency Monitoring and reduces barriers to entry thanks to an architecture born of deep industry experience.


xMetrics delivers critical insight into some of the most complex Execution & Pricing environments in the trading world today.


xMetrics
®
is…
A lower cost alternative to other solutions of its type

Simpler and far quicker to deploy than most alternatives

In fact, with a deployment based on the xTap, it is possible to use
xMetrics
®
to generate latency measurements without ever having to engage your network team.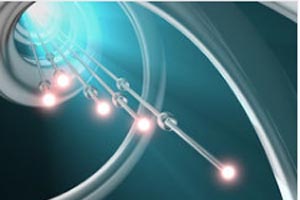 Product Highlights include:
Can run on commodity hardware, often Client hardware

Is "open", allowing for integration options beyond many alternatives systems

Can be integrated with other Instrumentation & Monitoring Products easily*

Can scale easily, offering many possible deployment patterns

We designed
xMetrics
®
to be as flexible as possible, and unlike many of our competitors we do not deliver a closed, appliance-based solution. We also know that in some cases our clients already have tactical solutions in the realm of latency measurement & monitoring, and due to the extremely flexible nature of
xMetrics
®
we are usually able to integrate with these existing solutions easily.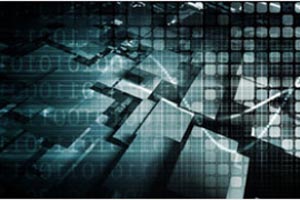 For example:

Already have your own summarisation/aggregation layer but lack a scalable, reliable decode layer? No problem, we can deliver a per-transaction feed to your existing solution where you can aggregate and summarise however you like

You do not want to use our xBridge to write summarised latency information and alerts to an iTRS Geneos environment (perhaps because you use Tivoli). Fine, we can integrate the xBridge with your chosen high level monitoring system
Furthermore we give you full access to our database schema so you can use your own visualisation tools to explore your data.

Unlike other Vendors, with
xMetrics
®
you pay for only what you need, licensing the parts of our stack that you need to get the job done. Why pay for 100% of the functionality of a solution when you only need 20% of it?