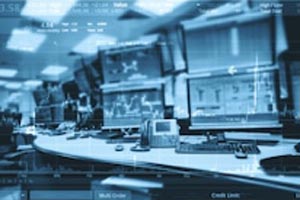 Financial institutions face mounting pressure to comply with a raft of global regulatory requirements aimed at improving transparency, oversight and control over trading and business operations, to reduce risk and improve the stability of the markets while enabling performance and ensuring investor protection.

xMetrics
®
enables users to track, monitor, store, analyse and alert on
all
transactions across
all
tiers, asset classes, geographies and technologies in real-time. We work with leading organisations in the Equities, FX, Fixed Income, Commodities, Energy and Derivatives markets.


xMetrics
®
provides complete visibility over the full transaction lifecycle -
In order to fully understand the order and trade flow, firms need to go beyond simply understanding network performance and assess the real-time status of the execution and price consumption paths and the underlying data to detect anomalies and be able to hold their outsourced technology vendors accountable.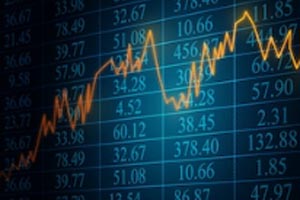 We provide sell-side firms with independent performance monitoring, analytics, alerting and reporting tools across all trading, network and application infrastructure points involved in any transaction, which enable them to drive business and operational improvement, increase revenue and comply with their global regulatory requirements by unlocking the value of the underlying raw or derived data.

Enabling visibility into the entire transaction lifecycle from market data to order, order acknowledgement to fill - "Tick To Trade" provides our users with critical insight, allows them to identify and mange problems quickly and is ideally placed to help demonstrate best performance or best execution to their clients whilst managing operational and regulatory risk.


Event Replays to assist Backtesting for Improvement and Innovation - xMetrics
®
delivers the ability to "replay" market events, helps enable compliance with algo stress testing regulations by facilitating backtesting, and provides valuable insights into possible performance improvements.