Clive Posselt, our Commercial Director, was recently interviewed by Toby Babb at FinTech Focus TV and discussed our inclusion in the list of the Most Influential Fintechs, what we see as the major trends facing the industry in 2019 and how we are continuing to innovate what is the most comprehensive, flexible and cost effective product available in the market today.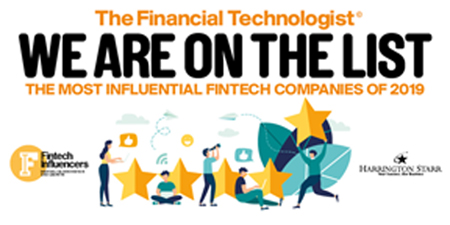 How are financial firms dealing with MiFID II's data capture challenge?


Regulation in both Europe and North America requires financial firms to capture, store and provide far more trade-related data than ever before. Transaction data is no longer enough – regulators want granular data on quotes and timestamps, presenting substantial technological challenges in terms of scale and complexity.


Read the full article