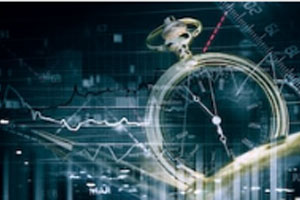 Effectively managing market making environments is inherently difficult due to the need to accurately track the Market Data coming into the environment, the behaviour of the strategy/pricing engine, and the outgoing quotes. A deep and fully transparent understanding of the performance of the environment is critical in order to reduce arbitrage opportunities, meet obligations and increase profitability.


To understand the performance of the platform complex mapping is required to correlate underlying ticks to, for example, Warrant prices and accurately model the behaviour of the environment, however complex.


xMetrics
®
can do all this, in real-time, even in fast markets, whilst providing the data needed to hone trading strategies, adapt to evolving market structure and drive P&L.