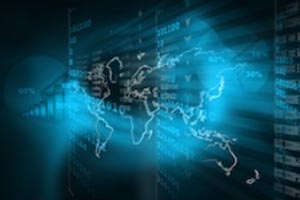 xMetrics
®
is InstrumentiX's independent, modular, high performance flow monitoring system.
xMetrics
®
provides holistic, real-time flow monitoring, business performance analytics and reporting across the full transaction lifecycle and associated infrastructure.


At the heart of xMetrics® is an engine for the creation of rich business and technology data, enabling performance monitoring and generation of key business metrics. This richness ensures that xMetrics® is far more than merely a latency monitoring solution; it creates data that can be leveraged in a myriad of ways to provide real-time visualisation, reporting and performance analysis.

xMetrics® can track, alert on and store for analysis any transaction – e.g. Ticks, Quotes and Orders - in any trading environment across all tiers and Asset Classes in real time, with no impact to production flow.