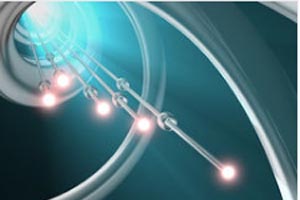 We have extensive experience of evaluating, developing and deploying solutions for large multi asset class secondary trading environments. Our balanced perspective, unmatched financial industry expertise and desire and ability to embrace new and emerging technologies uniquely enables us to advise clients on data analytics solutions to optimise trading infrastructure effectiveness.

Investment firms and venues now have multiple choices regarding how they implement fast analytics solutions. We work with clients to devise optimal solutions for fast analytics stacks, combining real-time data processing, historic time-series storage and querying, and analysis across visual and predictive analysis to drive improved execution performance.

We also work with clients to provide latency determination, platform engineering and development services.