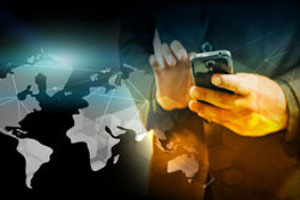 IT resources are finite and for clients without internal access to the requisite – highly skilled IT resources,
xMetrics
®
is available as a managed service.
xMetrics
®
can be deployed and customised with firm-specific, personalised configurations, dashboards and views, fully managed by the InstrumentiX team.

A full run the bank (RTB) / business as usual (BAU) support function is included, with any changes to the platform required as a result of change within the organisation fully managed and fine-tuned with the expert knowledge of the InstrumentiX team.